No events
There are no scheduled events. Please check back soon!
Screening at The Orpheum Theater
Way downtown, a crowd gathers to watch the men of the Nine Times Social Aid and Pleasure Club show out on their second-line Sunday. At Seal's in the 7th Ward and Sportsman's Corner in Central City, hard-working drag king Hustler entertains his adoring public. After school, the young ladies of the Edna Karr High School dance team practice for the big parade. And before dawn on Mardi Gras day, the indians of the Creole Wild West set out on their long patrol across the city. On any day of the week, in any corner of the city, the people of New Orleans are on their feet, dancing to mourn the dead, to celebrate life, and to leave their everyday routines for a moment of pure joy. Featuring interviews with DJ Jubilee, Mannie Fresh, Mia X, and more, the second feature by Lily Keber (Bayou Maharaja) offers a panoramic view of the city's ever-evolving dance traditions.
Performances before and after the screening by DJ Riviera Slim and Kings of Brass respectively.
Presenting
Supporting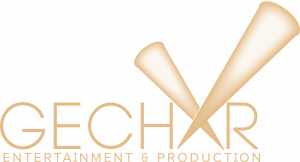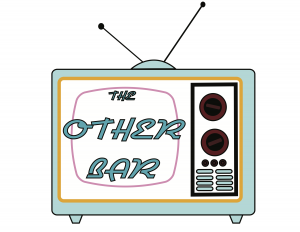 ---