Tickets
Sat Oct 14 1:00PM | Member $10 General $13
Thur Oct 19 11:30AM | Members $7 General $10
---
Parade
USA | 2017 | 7 min | DIR: Kira Akerman (World Premiere)
Jazz students from New Orleans travel to Cuba on a cultural exchange and collaborate on a parade, celebrating open borders.
Connection (Conectifai)
Cuba | 2017 | 16 min | DIR: Horizoe Garcia
A portrait of a park in Havana where, thanks to public Wi-Fi, a new kind of meeting place has arisen.
Charlie
USA, Cuba | 2016 | 13 min | DIR: Kadri Koop
Four decades after hijacking a plane to Cuba to avoid charges of killing a state trooper, a former black power militant reflects on his past in a letter to his nine-year-old Cuban son.
Manuel
Cuba, USA | 2017 | 9 min | DIR: Gabriela Cavanagh (World Premiere)
By the train tracks in Havana, 87-year-old Manuel brews an aphrodisiac juice called pru.
Forever, Comandante (Hasta Siempre, Comandante)  (US Premiere)
Spain, USA | 2016 | 14 min | DIR: Faisal Attrache
Living in the shadow of the revolutionary generation's unrelenting Cuban ideals, Ernesto, a 14-year-old barber, wants to get a tattoo despite his father's adamant objection.
Fighting Cuba's Boxing Ban (World Premiere)
Cuba | 2017 | 10 min | DIR: Ora DeKornfeld
In Cuba, where women are banned from competitive boxing, a 13-year-old girl steps into the ring.
Prince of Smoke
Cuba | 2017 | 24 min | DIR: Matthew Gelb
Cuban tobacco farmer and artisanal cigar maker Hirochi Robaina follows in his legendary grandfather's footsteps as he fights to preserve a 171-year-old family legacy.
Presenting Sponsors: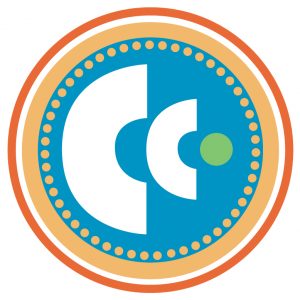 Community Partners: Nuestra Voz, Prospect New Orleans