South Shorts 
New Orleans Film Society, now in its fifth year of partnership with IF/Then Shorts, invited diverse stories and storytellers from the American South to apply for a virtual residency to take community-conscious and cinematic short documentary films from the edit to reaching audiences.
Selected film teams received a $5,000 post-production grant and participated in a five-week collaborative online editing residency: working with industry professionals, editing mentors, and their fellow filmmakers to fine-tune their rough cut. Filmmakers benefited from not only the resources of their esteemed mentors but also worked to build strong creative relationships while providing feedback and support to their fellow Southern filmmakers. These shorts were showcased in a work-in-progress screening followed by a live, private feedback session at the 2021 New Orleans Film Festival. 
PROJECTS
Black Suit: Sewing [HER]story
Directed and Edited by E'jaaz Mason
Produced by E'jaaz Mason, Tahj Williams, Kenneth Spears, Antarah Leilani
In the midst of a pandemic, the opportunity of a lifetime compels the acclaimed Black Masking Indian "Queen Tahj" to leave New Orleans. After spending the past decade of her life sewing suits, "The Young Queen" must now consider her legacy and finish her grand finale—"Black Suit"—inspired by the power of African queendom.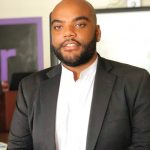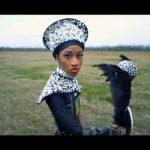 Hundreds Of Thousands 
Directed by Christian Vasquez & Stevie Walker-Webb
Edited by Christian Vasquez
Produced by Stevie Walker-Webb
A family reeling from  the unjust incarceration of an ailing mentally ill loved one, calls on their faith and the strength of community to right a systemic wrong. Music, love and creativity is used to permeate the isolation of a solitary confinement cell, and a public performance on prison grounds is used to challenge the state to do better.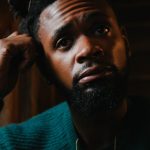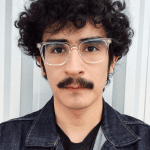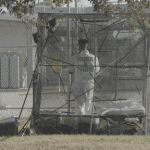 Malditas 
Directed and Edited by Bree Nieves
Two AAPI/FilAm cousins, three years apart, meet in a rural Florida cemetery, and grapple with what remains of their hometown dreams after the loss of one of their fathers to the pandemic. "Malditas in the Southern Sun" is a short documentary that combines interviews, archive and verite footage to explore the tension between losing a parent during the pandemic and the possibilities of growing deeper in faith and a liberal queer identity while in the most conservative county in North Florida.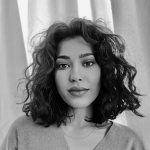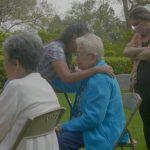 When It's Good, It's Good
Directed and Produced by Alejandra Vasquez
Edited by Sam Osborn
A filmmaker returns to rural West Texas to document the effects of the boom-and-bust nature of the oil industry on her hometown, unexpectedly documenting the political transformation that takes place in her family over five years and two election cycles.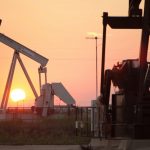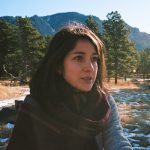 ---
ABOUT IF/Then
Founded in 2017 with support from the John D. and Catherine T. MacArthur Foundation, IF/Then Shorts is a fund and mentorship program at Field of Vision that supports storytellers in breaking barriers to access, exposure, and sustainability in the media landscape. IF/Then works with creators who experience inequity based on factors such as race, gender, class, sexuality, ability, ethnicity, age, citizenship, and/or geography. IF/Then Shorts taps into the need for broader geographical representation in the stories that get told through its regional pitch events. It holistically supports short documentary storytellers in their creation of compelling, character-led, community-inspired stories that embody the breadth and diversity of the people and places they represent.