Make your film accessible for the festival season by creating captions. Adding captions to your film is an easy and affordable way to help it reach a wider audience. Closed captioning is encouraged for all films that will be screened at the New Orleans Film Festival (Nov 6-22, 2020). Most OTT media and streaming services also require closed captioning and have specific guidelines for captioning formats. Plus, about 15% of Americans are Deaf or hard-of-hearing, so adding captions to your film ensures that these viewers can understand and engage with your story.
Join Austin Canary, Video and Content Marketing Manager at Rev, for an informative session where you'll learn:
Why you should caption your project
The different captioning methods available to filmmakers
Formats and requirements for content distribution
This webinar is free will be held via Facebook Live. Click here to set a reminder on Facebook to join the live streaming and ask your questions. The recording of the webinar will be available to view after the webinar for those who miss the live stream.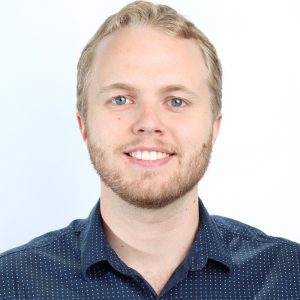 Austin Canary
Rev Video & Content Marketing Manager
Austin Canary manages video and content marketing for Rev, the leading technology for speech-to-text services. Austin has a background in media production and a passion for creative storytelling. He graduated from the University of Texas with a degree in Radio-TV-Film.
---
This webinar is brought to you in partnership with