Community Partnership Program
The New Orleans Film Festival (NOFF) Community Partnership Program is designed as one of several ways NOFS offers no-cost and discounted in-person and virtual access to NOFF programming to communities in New Orleans who have income-based or other barriers to accessing arts programming. It also provides a way for us to foster connections for our audience with the great work of our local arts and cultural organizations.
As a NOFF Community Partner, we ask you to promote NOFF as a whole, or specific film(s) that resonate with your work and mission, to your email list and social media networks.
We provide our Community Partners with a NOFF media kit, free and discounted tickets to share, recognition for their partnership, and space to provide information about their work and organization.
Thank you to The Helis Foundation for their generous support for our NOFF2022 Community Partnership Program.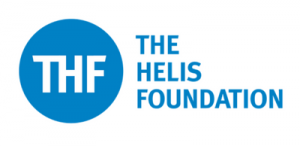 Our 2022 Community Partners included the following organizations doing great work around the city:
Coalition to Restore Coastal Louisiana
Flaming Flagettes
Operation Restoration
Our 2021 NOFF Community Partnership Program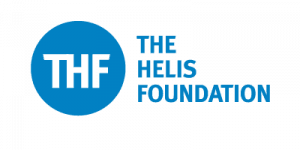 In 2021, with generous support from The Helis Foundation, NOFF offered 15 films free to the public, both in-person and virtually, and distributed 1,000 virtual passes through 50+ community partnerships.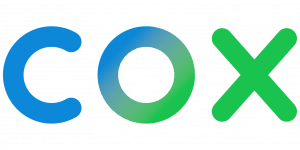 Additionally, our partner Cox generously supported a student-friendly component of our Community Partnership Program, providing iPads and bluetooth keyboards to students and educators utilizing the Cox Cinema Classroom passes (valued at $2,500).
Our 2021 Community Partners included the following organizations doing great work around the city:
Sojourner Truth Neighborhood Center
The Flaming Flagettes
Alumni Community Partner Organizations
Peruse our list of former Community Partners and learn about the great work they are doing for artists and communities in New Orleans: 
NOW, LOVE (New Orleans Women Living their Values Everyday)
Restory Justice Project