Community Partnership Program
Please revisit this page in July 2022 for updated information about the Community Partnership Program for the 33rd New Orleans Film Festival (November 3-13, 2022).
---
The NOFF Community Partner Program is designed as one of several ways New Orleans Film Society offers no-cost digital access to the 32nd New Orleans Film Festival (November 5-21, 2021) to communities in New Orleans that have income-based or other barriers to accessing arts programming.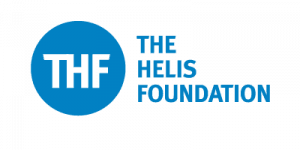 With generous support from The Helis Foundation, NOFS offers 15 films free to the public, both streaming and virtually, and expands our outreach through 50+ community partners to provide virtual passes to experience the festival, with a goal of distributing 1,000 passes for NOFF 2021.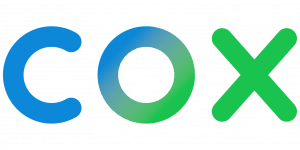 Cox generously supports a student-friendly component of our Community Partnership Program, and will also provide iPads and bluetooth keyboards to students and educators utilizing the Cox Cinema Classroom passes, valued at $2,500.
We also call on community partners as subject matter experts for Q&A's when social issue films address their Mission.
Applications are accepted on a rolling basis until supplies last. Please submit the form below if you would like to become a community partner with your organization and offer free passes to the festival for your community.
Check out the list of our 2021 Community Partners here and learn about their great work around the city:
Sojourner Truth Neighborhood Center
The Flaming Flagettes
Other Community Partner Organizations
Peruse our list of former Community Partners and learn about the great work they are doing for artists and communities in New Orleans: 
NOW, LOVE (New Orleans Women Living their Values Everyday)
Restory Justice Project