The Emerging Voices Mentorship program, an initiative of the New Orleans Film Society, was created in 2014 and founded on the principle that to create a more diverse storytelling landscape, filmmakers of color in Louisiana need greater access to gatekeepers.
Sponsors: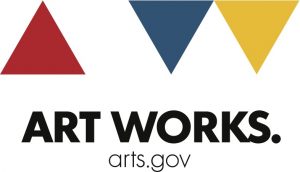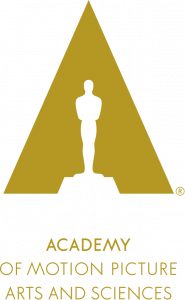 In its inaugural year, the program sought to fill the lack of opportunities for local African-American and Black Diaspora directors to meaningfully connect with industry leaders, expand career opportunities, and to help strengthen the local film community. In 2015, Emerging Voices expanded to include all filmmakers of color based in Louisiana, adding an even more vast and diverse perspective to the program and reflecting the depth and breadth of the state.
Applicants include filmmakers with narrative or documentary projects (shorts, features or web-based), experimental films and music videos in the development/pre-production stage. Once selected, during the annual New Orleans Film Festival, selected filmmakers are paired with a Film Industry leader who acts as a mentor through one-on-one meetings. Mentees also participate in short intensive meetings with other industry professionals during the NOFF Industry Exchange to pitch their projects and build further connections.
The program works to empower the local community as well as to promote the unique perspectives and cultures created in Louisiana to the rest of the country, and the world.
Applications for the 2018 program will be available summer 2018.
Emerging Voices is supported by the Academy of Motion Picture Arts and Sciences and the National Endowment for the Arts.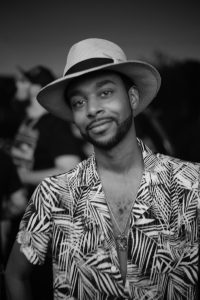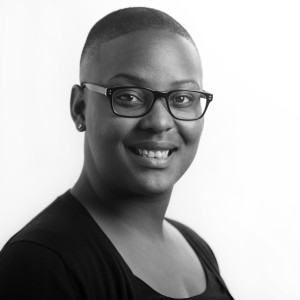 Carl Harrison Jr.'s directorial debut, the narrative short Straight Line, premieres at this year's NOFF. Currently, Carl works as crew for Queen Sugar.
Project: St. Roch (Documentary Short)
A filmmaker examines change and life in New Orleans' St. Rock historic neighborhood through the lens of his family who's lived there for four generations.
Mentor: Niema Jordan is the program manager for the Off/Page Project, The Center for Investigative Reporting's collaboration with Youth Speaks. She has a Master of Journalism in Documentary Film from UC Berkeley and her focus is on socially conscious films.
---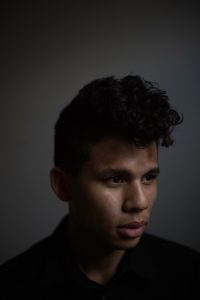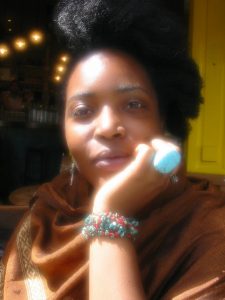 Bron Moyi is a filmmaker based out of New Orleans, Louisiana. He's worked primarily in the film industry since 2010 and has since garnered over 30 credits to his name in both the art and camera department. He is particularly drawn to coming-of-age stories.
Project: Round Lake Road (Narrative Short)
A barely teenage boy is exposed to a night of drugs, sex, and violence in a small town in Florida.
Mentor: Moira Griffin is the Executive Director, Production, Creative Labs for 21st Century Fox where to oversees development labs for writers, directors, and producers for TV and Film. Previously she was the Head of Diversity Initiatives at Sundance.
---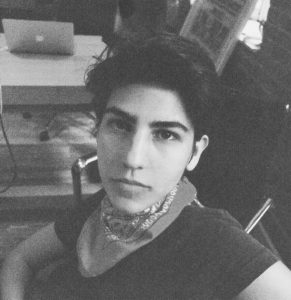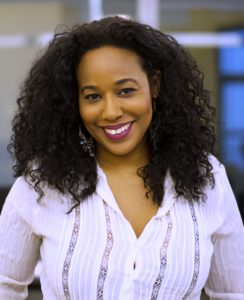 Asli Ozyenginer is a New Orleans-based Turkish filmmaker and writer. After studying Western Literature in Istanbul, she shifted her focus towards Visual Arts while at Dartmouth College graduate school. Her work focuses on displacement, notions of identity, belonging and forms of intimacy.
Project: Taxidermist (Documentary Short)
Taxidermist explores the human obsession with preservation through Rick, an ex-air force veteran and taxidermist living in New Orleans.
Mentor: Sabrina Schmidt Gordon is an award-winning documentary filmmaker. Her latest film, Quest, premiered at the Sundance Film Festival in January 2017.
---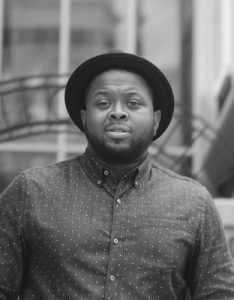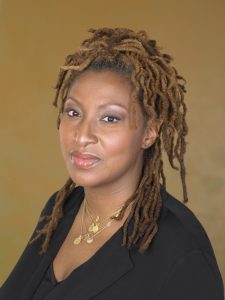 Philip Williamson Jr is a Creative Director at The Colored Section. As a filmmaker, Philip's work has been showcased by PBS and HBO. His latest documentary "After Claudetteia," was selected for Artless Media's 2016 Magnifying Glass grant.
Project: Perfectly Audible (Narrative Short)
A deaf young man must come to terms with his romantic feelings for his male bandmate in this short film about music, love, and gender.
Mentor: Lisa Cortés, CEO of Cortés Films was executive producer of the Academy Award–winning film Precious: Based on the Novel 'Push' by Sapphire. Her films have earned 70 international awards and nominations, including the Academy Award and the Golden Globe.
---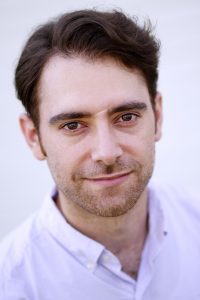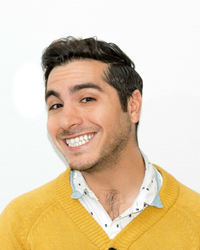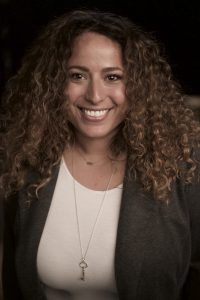 Alejandro de los Rios is a Cuban-Venezuelan writer and filmmaker with experience writing for ESPN the Magazine, VICE, the Associated Press, and Deadspin and directing nearly a dozen short films, in addition to news documentaries, music videos, and commercials.
Nicholas Manuel Pino made his acting and narrative directorial debut with "British Quarter Hustler" and won "Best Music Video" from Offbeat Magazine. Recently, Pino directed a Juan Lafonta f/ Big Freedia commercial which has been called "Iconic" by Fader Magazine.
Project: Contrabanda (Narrative Short)
Two friends who are caught with contraband at customs give conflicting accounts that reveal a deeper emotional story about family and loss.
Mentor: Christine Dávila is a Creative Executive at Stage 13, a new original digital-first content brand that is part of Warner Bros. Digital Networks. She has over twelve years of experience in film programming at festivals like Sundance, where she has been a Programming Associate since 2008.
---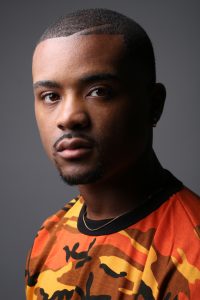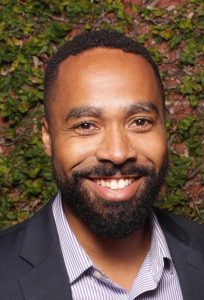 Edward Buckles is a filmmaker, writer, and high school digital media instructor. He has directed content for Saint Heron, Complex, MTV, BET, VH1, and XXL and interned with director Spike Lee on the remake of Oldboy. Buckles is also the recipient of the 2017 Millennial Award for Film.
Project: Katrina Babies (Documentary Feature)
Katrina Babies sparks first time conversations with young New Orleans natives about the impact of the storm on their physical, mental, and social well being.
Mentor: Maurice James is the Head of Creative and Development at NBCUniversal Digital Content Lab. He was also the founder and senior vice president of Soul of the South Television Network, a 24/7 broadcast/cable TV network in 35 million households and 28 markets.
---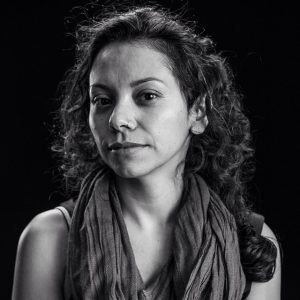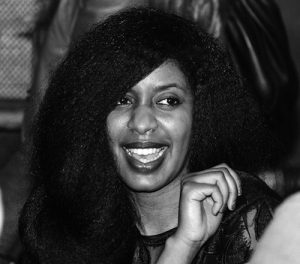 Jasmin Mara López is a New Orleans-based journalist, radio producer, and youth media educator. Born in Los Angeles with familial roots in México, her childhood was impacted by issues experienced on both sides of the U.S.- México border.
Project: Silent Beauty (New Media)
Using super 8 silent home movies and incorporating sound design that mimics the sounds of hearing loss, Silent Beauty is an experimental autobiographical exploration of a family history with abuse and a culture of silence.
Mentor: Jessica Ann Peavy, a filmmaker and visual artist has exhibited across the US and abroad with spaces and has worked directly with film education initiatives organized by Tribeca Film Institute and the Maysles Documentary Center. She is currently a member of NEW INC, the art and tech incubator at the New Museum.