Named the third best Bastille Day celebration in the world by Reuters.com, Bastille Day Fête celebrates the connection between Louisiana and France at the New Orleans Museum of Art. Now in its sixth year, the celebration will bring a Gallic joie de vivre to the people of New Orleans.
We are very excited to present a selection of family-friendly, French short films during Bastille Day Fête! Screenings will begin at NOMA's auditorium at 8 PM on Friday, July 13th. Admission to the museum on Bastille Day comes at a reduced price of $5.
Here are the films we will watch together,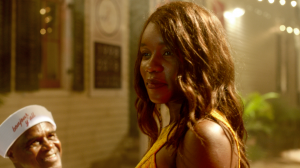 Le Grand Remix, directed by Austin Alward, 2018. From within the New Orleans French immersion community, a francophone school teacher from Africa and a teenage former student connect through music, dance, and cathartic visions of their worlds reimagined. (17 min)
Frogs' Song, directed by Violaine Pasquet, 2017. Deep in the bayou, frogs live and die by the sound of brassy jazz. (11 min)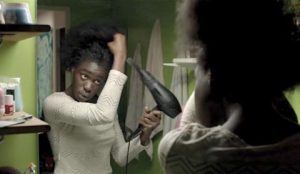 French, directed by Josza Anjembe, 2016. Her diploma in hand, a teenager from Cameroon aspires to one thing: getting French nationality. But her father Amidou is fiercely opposed. (21 min)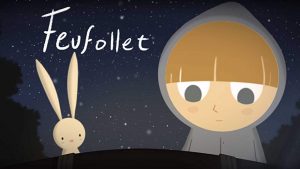 Feufollet Katy Hobgood Ray, 2016. Known elsewhere as will-o'-the-wisp or pixie lights, a spirit called the feufollet lives in the dark swamps of Louisiana. (4 min)
Click below to see the full Bastille Day Fête schedule.
Bastille Day Fête is presented by the Alliance Française of New Orleans, the Consulate General of France in Louisiana, the French-American Chamber of Commerce-Gulf Coast Chapter, and the New Orleans Tourism Marketing Corporation. The celebration provides an opportunity for French and American families to celebrate France's national holiday and the strong French heritage of Louisiana.
Activities will take place indoors only and will include music and dancing with the local Bon Bon Vivant swing band, a cooking demonstration by Café NOMA, guided gallery visits of the French collections, numerous French-themed children's activities and more. The event will also be an opportunity to say farewell to Consul General Grégor Trumel, who will leave his post in New Orleans this summer after three years of service. For a full list of Bastille Day celebrations in New Orleans, please visit bastilledaynola.com
The Frogs' Song screening is supported by MIYU Distribution.