In Conversation with Patricia Clarkson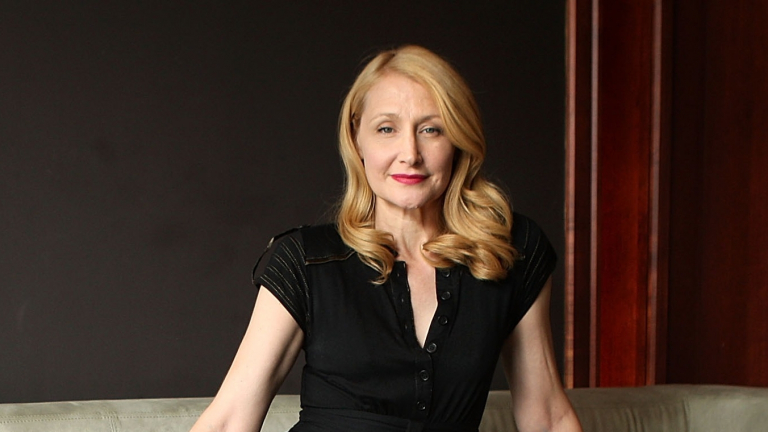 Patricia Clarkson first fell in love with acting as a teenager in her native New Orleans and honed her skills at Yale and later on the New York stage. She made her film debut in Brian DePalma's 1987 gangster flick The Untouchables and went on to become the darling of the indie film world with her stunning turn in 1998's High Art, followed by strong roles in such lauded films as Far from Heaven, The Station Agent, and Pieces of April. Her spot-on performance in the latter earned her her first Golden Globe and Oscar nods. She also won a pair of Emmys for guest appearances on the HBO hit series Six Feet Under. She has continued to wow movie lovers with finely etched portraits in such diverse films as Good Night, and Good Luck; Vicky Christina Barcelona; Shutter Island; and Cairo Time.
Clarkson will be interviewed by Angelica Jade Bastien, a staff writer for Vulture who has also written for New York Times,The Atlantic, and The Village Voice.
Saturday, Oct 14 | 3:30pm–4:30pm | Ace Hotel New Orleans
Buy Tickets Here
In Conversation with Gabourey Sidibe & Slate Represent Live Recording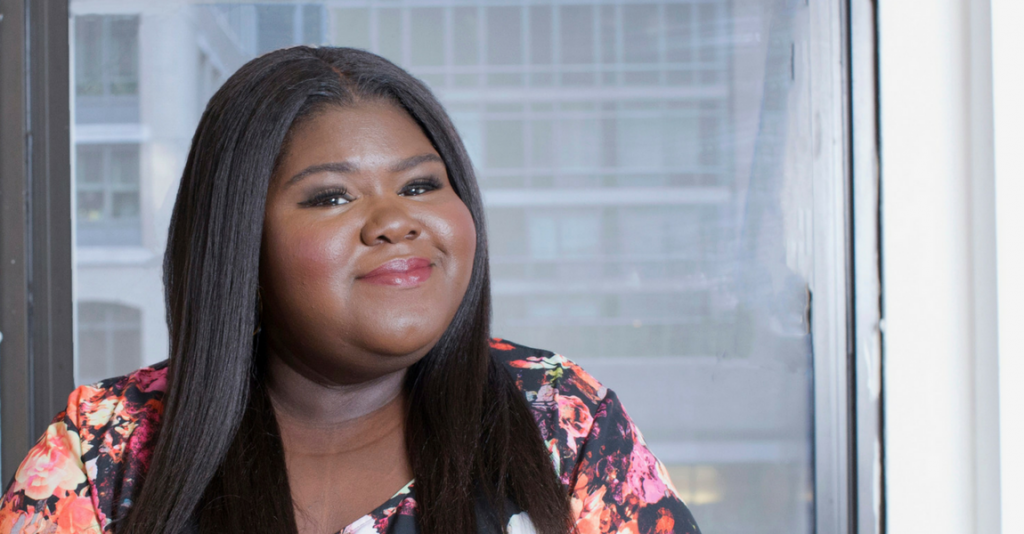 Gabourey Sidibe exploded onto the international film scene with her electrifying acting debut in the 2009 film Precious: Based on the Novel Push By Sapphire, a role that brought her an Oscar nomination for Best Actress.
Following that, from 2010 to 2013, she was a key cast member of the Showtime series The Big C. She went on to co-star in the television anthology series American Horror Story: Coven as Quennie and American Horror Story:  Freak Show as Regina Ross, both of which landed her in New Orleans for
production. Since 2015, she has starred in the hit Fox drama series Empire is Becky Williams.
Sidibe makes her directing debut with the 20-minute short film The Tale of Four. This multi-layered story inspired by Nina Simone's "Four Women" spans one day in the lives of four different women connected by their quest for love, agency, and redemption.
Aisha Harris is a culture writer and editor for Slate and the host of its podcast centered around representation in film and TV, Represent, hosting guests like Barry Jenkins and Rita Moreno. She's also contributed to the New York Times and The Dissolve.
Saturday, October 14 | 5:00pm – 6:30pm | Ace Hotel New Orleans
Buy Tickets Here
In Conversation with Search Party Creators, Sarah-Violet Bliss + Charles Rogers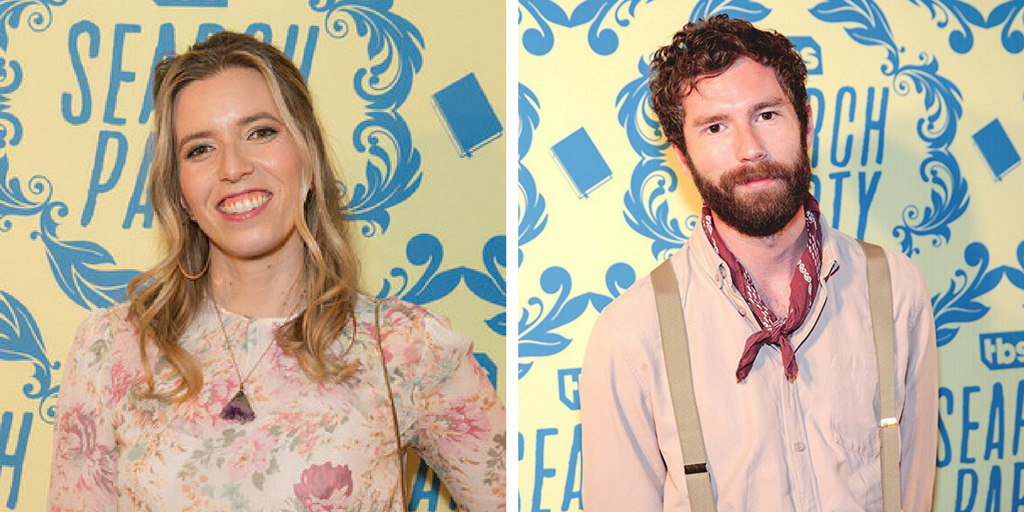 Join us for a discussion about the hit TBS show Search Party with the co-creators and writers of the show, Sarah-Violet Bliss and Charles Rogers and Matthew Brennan of PASTE magazine. The collaborators wrote and directed the feature film Fort Tilden (NOFF 2012), which won the Grand Jury Prize at the SXSW Film Festival. They went on to write for the Netflix series Wet Hot American Summer: First Day of Camp and also on the Amazon series Mozart in the Jungle. Search Party premiered in the fall of 2016 on TBS and the second season returns this November.
In the dark comedy series, a group of friends—Dory (Alia Shawkat), Portia (Meredith Hagner), Elliott (John Early), and Drew (John Reynolds)—must deal with the disastrous consequences of successfully tracking down missing classmate Chantal (Clare McNulty). As the friends' paranoia grows, their relationships fray, and it becomes increasingly difficult to trust that no one will discover the group's secret. These privileged, self-absorbed 20-somethings are in danger.
Free admission thanks to the generous support of the Helis Foundation
Sunday, October 15 | 8:00pm – 9:15pm | The New Orleans Advocate