We have received notice that the public should not enter the zone tomorrow, Saturday, October 19th around the collapsed Hard Rock Hotel, which encompasses the Orpheum Theater.
Screenings of Up From the Streets and Mossville: When Great Trees Fall at the Orpheum Theater that were scheduled for tomorrow are now rescheduled at below venues/dates/times: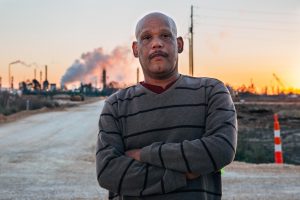 MOSSVILLE: WHEN GREAT TREES FALL
preceded by BY THE RIVER
THE PRYTANIA THEATRE
SATURDAY, OCTOBER 19
12:00 PM Filmmakers in attendance.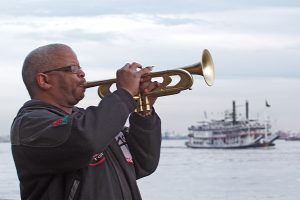 UP FROM THE STREETS
THE ORPHEUM THEATER
TUESDAY, OCTOBER 22
7:45 PM Filmmakers in attendance.
If you have booked a ticket for these screenings, the ticket you have at hand will be valid for admission for these rescheduled events.
We apologize for this last-minute change precipitated by this tragedy in our community and hope that you will still be able to join us in celebration of the filmmakers and their stories.
Looking forward to seeing you at these screenings and hope you are enjoying the festival!