That's a wrap on the 2010s, and wow, what a great decade it has been for film! Avatar became the first ever movie to gross over $2 billion. Superhero films became box office leaders. Online streaming services shifted the way people watch movies. Crowdfunding changed the way independent filmmakers fund their films and more films were made by first-time directors than in any preceding decade. Film festivals grew both in numbers and in audience size, allowing spectators to discover new storytellers and meeting them in person. To learn more about how the film industry evolved in 2010s, click here.
We know the internet is swarming with lists of best films of the decade, but this one's special. We asked our 750 members, the cinephile citizens of New Orleans, to pick the best film of 2019 and their favorite films from the past decade. And the awards go to…
Best Film of 2019
New Orleans Film Society members made their decision and…
It's a tie between Bong Joon-ho's Parasite and Quentin Tarantino's Once Upon a Time in Hollywood.

Top 5 Films of 2010s
A total of 97 films were submitted by our members and here are the Top 5…
1. Moonlight, dir. Barry Jenkins, 2016
Centerpiece Film of New Orleans Film Festival 2016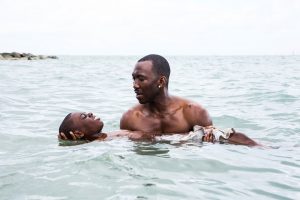 2. Call Me by Your Name, dir. Luca Guadagnino, 2017
Closing Night Film of New Orleans Film Festival 2017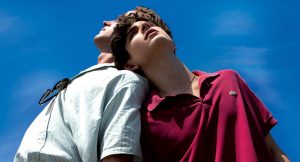 3. Get Out, dir. Jordan Peele, 2017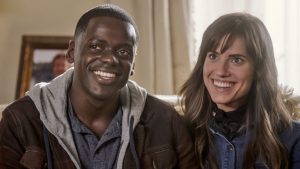 4. Parasite, dir. Bong Joon-ho, 2019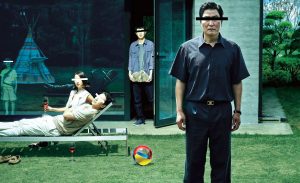 5. Ex Machina, dir. Alex Garland, 2015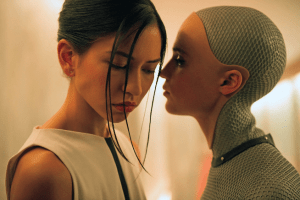 The next five are Whiplash (2014), Boyhood (2014), Lady Bird (2017), The Grand Budapest Hotel (2014), Inception (2010).
Thanks to all our members who submitted their picks, great choices! We cannot wait to share another decade of film with you in New Orleans.
Do you love film and enjoy watching films with a community of film lovers? Would you like to expand your friend circle and meet fellow cinephiles, filmmakers, and film professionals in New Orleans? Then join us! Click here to become a member today. Check out discounts for senior citizens, people under 30, and film professionals!