Looking for a romantic date night idea? Lucky for you, the 23rd New Orleans French Film Festival is coming up between February 27 – March 4, at the Prytania Theatre! While there will be 20 films screened at the festival, these 5 are perfect for a date night as they tell unique stories of intense love and complex relationships… Film tickets and festival passes are now available here.
Don't forget to share on social media and let us know which one's you choose…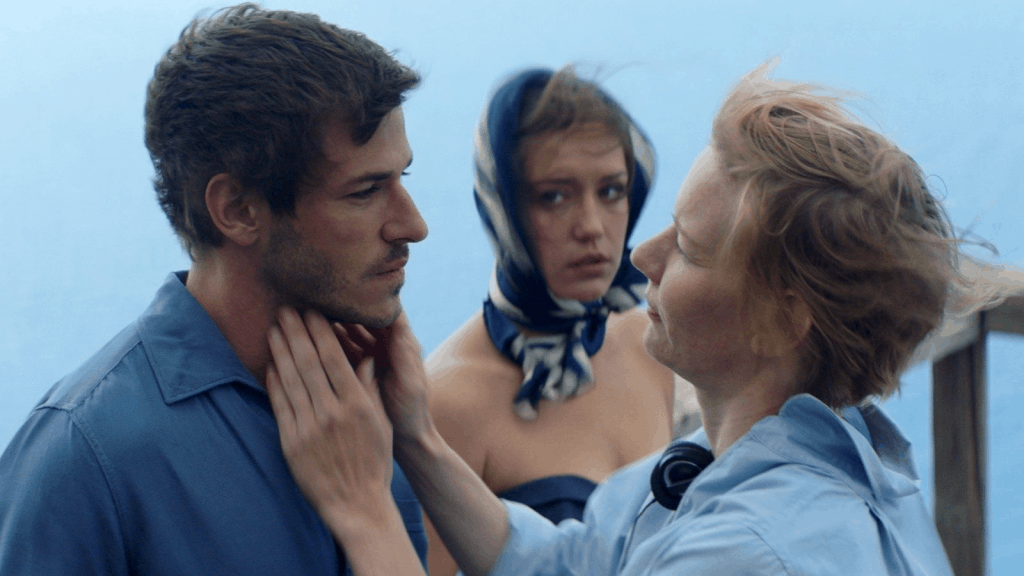 1. SIBYL
Justine Triet's sly, sultry character study, follows a psychotherapist who decides to quit her practice to return to writing. Sibyl begins to struggle as she starts dropping patients and losing inspiration. A call from Margot, a young actress wrapped up in a dramatic affair with her co-star, refreshes Sibyl's creativity and guides her back into writing. As she becomes entangled in Margot's life, Sibyl begins to blur past and present, fiction with reality, and the personal with the professional as she uses Margot's life as source material for her novel.
SIBYL will open the festival on Feb 27th and has an encore screening on March 4th. Click here to watch the trailer and to buy your tickets!
On a Magical Night is about a highly sexed college lecturer who is caught in the agony of a mid-marriage crisis. After having a fling with one of her students and ruining her marriage, she leaves her and her husband's home and moves into a hotel across the street. Over the course of one surreal night, she encounters all the men she's slept with during her marriage – all of whom have their opinions about what she should do next. Christophe Honoré's On a Magical Night is perfect for a couple who wants to laugh!
Reserve your seats here to watch the film on February 28th at the Prytania Theatre!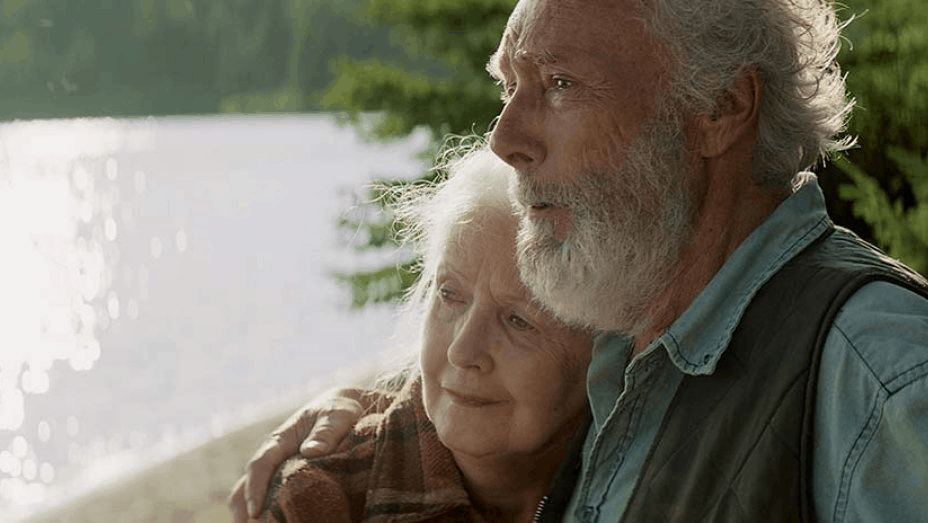 3. AND THE BIRDS RAINED DOWN
This heart-warming drama about time and friendship delivers a poetic study of intertwined lives, where age does not define when love can occur. And The Birds Rained Down weaves together the stories of three aging hermits who have gone off the grid to leave their former lives. Their peaceful world is soon interrupted by a sudden death, and by the arrival of two women who bring new meaning to the three men's lives. The film's intimate, personal dramas will make for a refreshing, but emotional date night.
Read more about And The Birds Rained Down here, and buy your tickets for March 2nd!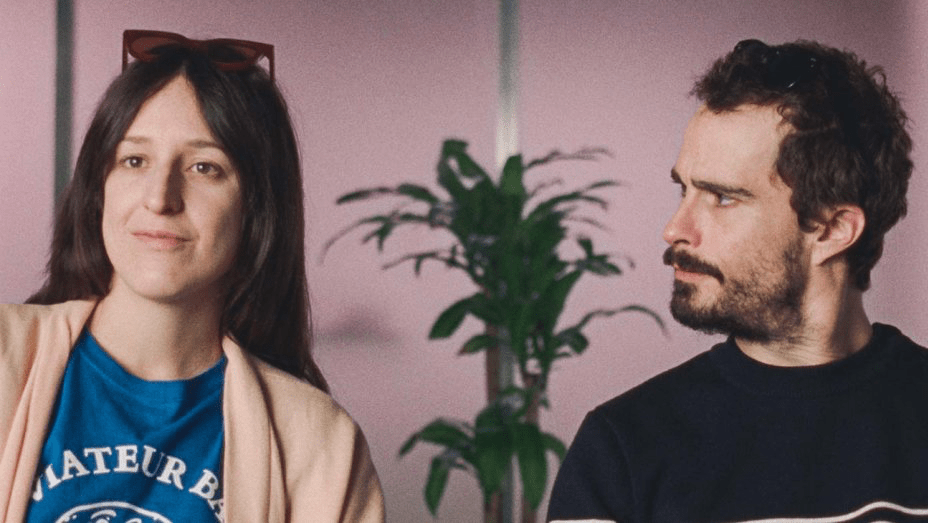 4. A BROTHER'S LOVE
A Brother's Love is a comedy-drama that tells the story of Sophia, an under-employed 35-year-old who is "temporarily" living with her codependent brother Karim. The sibling's playful, unbreakable bond is put to the test when Karim falls in love for the first time in his life…with Sophia's gynecologist. Sophie must now face the reality that it's time to grow up now that her brother has a new companion. This light-hearted film depicts the complex bond within a family and the reality of growing up.
Reserve your seats for A Brother's Love here and watch it on March 4th!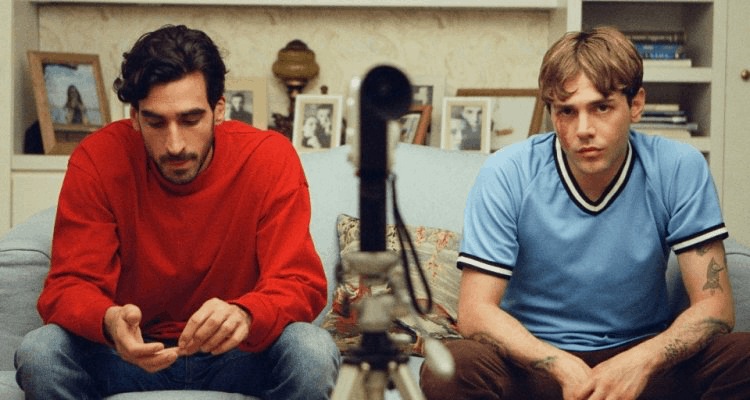 5. MATTHIAS & MAXIME
Directed by the outstanding Xavier Dolan, Matthias & Maxime is a heartfelt and introspective study of two childhood buddies who are left questioning their sexual identities after kissing for a friend's short film. The kiss awakens the two friends, forcing them to confront their feelings for each other and testing their relationship. An outstanding film for a date night filled with emotion, complexity, and understanding one's true identity.
Matthias & Maxime will close the festival on the night of March 4th with a live music performance prior to the film. Buy your tickets here.
Don't miss out on the opportunity to take your loved one to see a film (or multiple!) that will change up your date night routine and leave your heart feeling warm! All films will be screened at the Prytania Theatre with English subtitles. Get the most out of the festival by purchasing a pass here, and consider joining our vibrant community by becoming a member today! Members get great discounts or even free passes to both French Film Festival and the New Orleans Film Festival (October 14-21, 2020)!