Discover the rich history of Louisiana's Cajun Country with these three documentaries at the upcoming New Orleans French Film Festival (Feb 27 – March 4). All from Lafayette filmmakers, who will be in attendance to answer your questions after the screenings at the Prytania Theatre. Filmed in French, all films will be screened with English subtitles.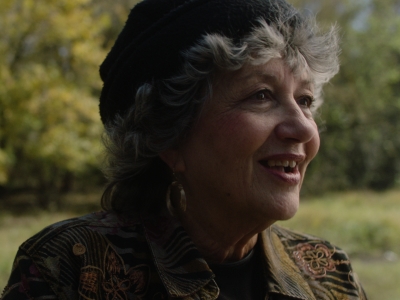 INTENTION 
Intention is a slice-of-life documentary that explores language, music, food, faith healing, and art. Divine healers who are committed to intentional artistry share their craft to inspire ascension and preserve cultural tradition in Southwest Louisiana. Intended to make viewers consider their personal pursuits of passion in practice, Intention encompasses the profound gradient of cultural heritage existing in the Cajun country.
Come see Intention at the French Film Festival on Friday, Feb 28 at 6pm! Buy your tickets here.
LA VEILLE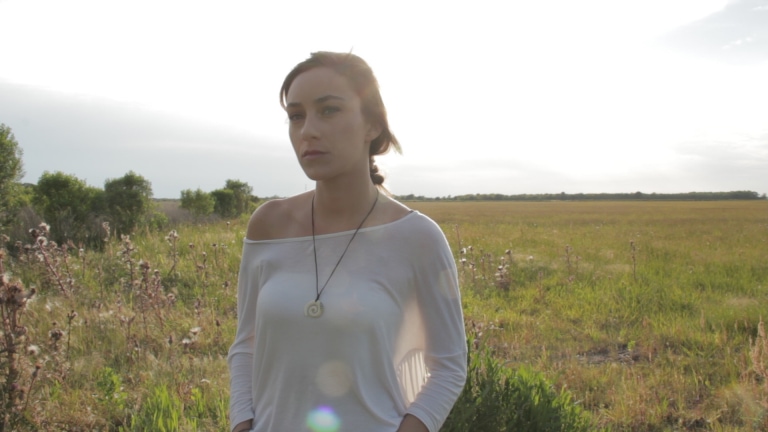 Marshall Woodworth recalls his childhood in order to search for signs of Francophone culture still thriving in Louisiana. He remembers when boucheries, cochon de lait, and Creole French were a more dominant cultural force than that of fluent French speakers in Louisiana today. La Veille will take you on a sweeping journey through the backroads, bayous, and sleepy towns of Cajun country where you will meet a rich range of elders, French Immersion instructors, sociologists, and musicians!
Come along for the ride at the Prytania Theatre on Saturday, Feb 29, 6:45pm and learn about saving our Louisiana language! Buy your tickets for La Veille here.
FINDING CAJUN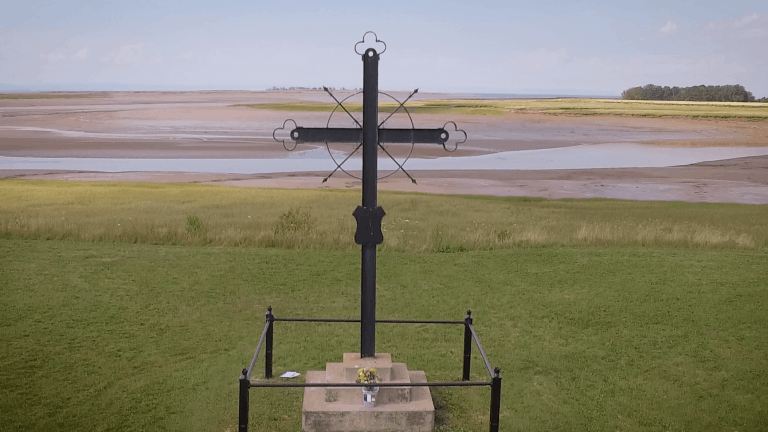 For those who are interested in the origin and evolution of Cajun identity, Finding Cajun presents a critical and historically informed perspective of this. We see how Cajuns compare to the present-day Acadians in maritime Canada, a community that is supposedly at the historical root of Cajun ethnicity. Director Nathan Rabalais shows how Americanization, racism, and language shift have reshaped the cultural landscape of Louisiana through interviews with leading experts. Finding Cajun also examines the diversity and complexity of South Louisiana's French- and Creole-speaking communities, which may be very relevant to New Orleans residents' lives today.
Read more about Finding Cajun here and make sure to buy your tickets for the screening on Sunday, March 1, 3pm!
All films will be screened at the Prytania Theatre with English subtitles. Get the most out of the festival by purchasing a pass here, and consider joining our vibrant community by becoming a member today! Members get great discounts or even free passes to both French Film Festival and the New Orleans Film Festival (October 14-21, 2020)!