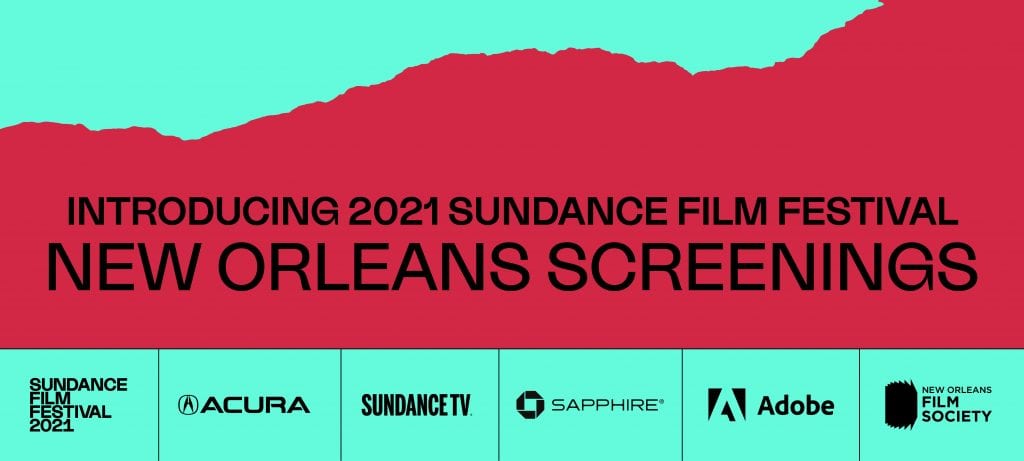 We're excited to announce that we're an official #SundanceSatellite partner and we will be bringing the 2021 Sundance Film Festival to New Orleans! Mark your calendars for January 28 – February 3, and join us to explore an array of new independent films at The Broadside!
See the lineup and start booking your tickets here. See FAQs here.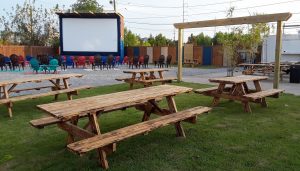 Last month, we mounted our 31st New Orleans Film Festival, creatively reimagined for our current moment. We gathered in a physically distanced way to experience transformative art as a community, and the interest and participation from our audiences proved, once again, how much New Orleans values access to new, independent films from a widely diverse slate of filmmakers.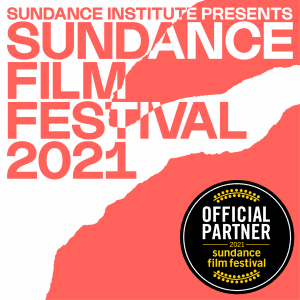 That is why we are thrilled to be a collaborator of the Sundance Film Festival as a Satellite Screen. As part of this partnership, we will create customized local programming and present feature films from the 2021 Sundance Film Festival at The Broadside in New Orleans, fostering greater access to bold new voices in independent cinema.
From January 28 to February 3 adventurous audiences and indie film lovers everywhere will come together to be the first to discover and celebrate the bold creative visions and exciting new talent that people will be talking about all year.
Sponsorship Opportunity
If you are interested in sponsoring New Orleans presentations of Sundance 2021, please contact our Development Director Megan Koza Mitchell by December 14th at megan@neworleansfilmsociety.org