New Orleans is a city full of unique art made by talented local artists. It's only natural, then, that the New Orleans Film Festival screens films that are about art.
Here are 5 films that anybody who loves art should see at the upcoming New Orleans Film Festival (October 16-23). Film tickets and festival passes are now available here.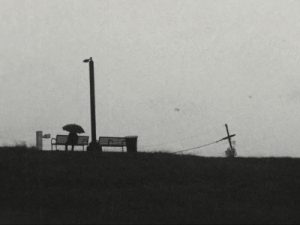 Esplanade is a short film by director David Gamble. It is an avant garde narrative of a journey down Esplanade St. in New Orleans. The film brings music & photography together in a collaborative effort by a jazz musician and a photographer. The film is like walking down a random street, with no destination in mind, just for the fun of it.
This film is part of the "Micro Cinema" programming at this year's festival. Click here to find out more about all of the Micro Cinema selections!
Motion at a Distance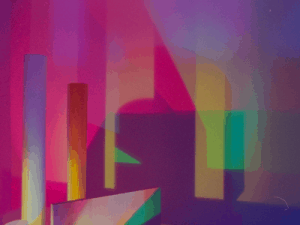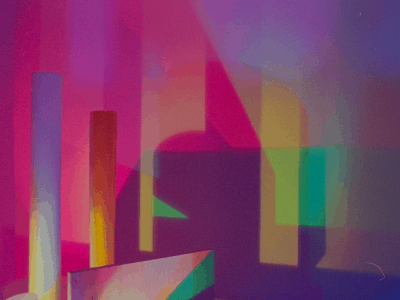 Motion at a Distance is an experimental short film that uses stop motion animation to play with color and sound in a unique way. Directors Lindsay Packer and Andrew Yong Hoone Lee challenge the division between analog and digital ways of seeing and believing.
To read about all the experimental films being screened this year, click here!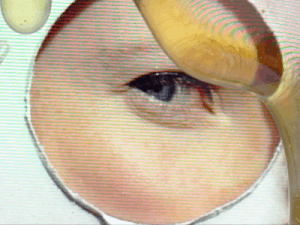 Cut Copy Sphinx is an experimental short film by director Virginia Lee Montgomery. It is a surrealist film about metaphysics, myth, and destruction. The film is a feminist twist on the greek myths of Oedipus & the Sphinx. It is a fusion of philosophy, feminism, & image theory.
Click here to find out more about this film.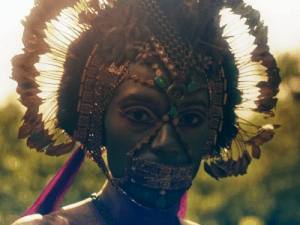 Searching For Wonder is a music video by Greg Osei. This six minute video explores the power we have to rediscover ourselves through our ancestors, their gods, and our culture.
Read more about Searching For Wonder here!
Cinema Reset Exhibitions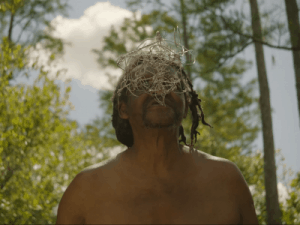 #NOFF2019 will exhibit 2 Cinema Reset installations that have art as a subject. I Snuck Off the Slave Ship is about an African American artist & dimensional traveller who attempts to sneak off the slave ship America. Two Parts Black is a celebration of black bodies in an inverted world.
Film itself is art, but these films take it a step further by being about other art mediums. Don't forget to buy your passes to see these amazing films & more at the 30th New Orleans Film Festival.